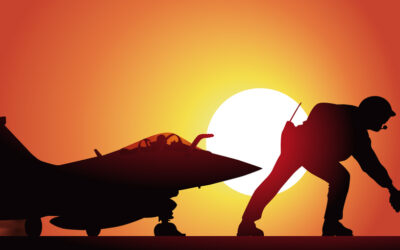 SPHEREA and CONSTELLI, both NI Alliance Partner, combine their know-how in Development and Sale of Test solutions for RADAR and Electronic Warfare systems. The CONSTELLI EW / RADAR environment simulation associated with SPHEREA test design and integration expertise...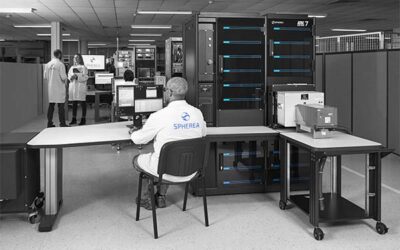 SPHEREA a accru son activité, portant son chiffre d'affaires de 100 à 130 millions d'euros entre 2013 et 2018. Par Laurent MARCAILLOU pour les Echos Cinq ans après avoir quitté Airbus en étant racheté par les fonds d'ACE Management et d'Irdi-Soridec Gestion, le...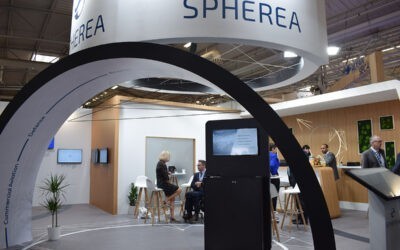 Du Lundi 13 Juin 2022 au Vendredi 17 Juin 2022 se tiendra le salon mondial de la défense et de la sécurité : EUROSATORY. Pour cette nouvelle édition, vous pourrez retrouvez SPHEREA au pavillon PME du GICAT. Hall X Stand X. Au programme pour SPHEREA : une...