SPHEREA is a first-rate employer among medium-sized high-tech companies. We welcome talented individuals with a drive to achieve their potential, build their own future and contribute to the future of the company.
Our customers all over the world make us raise the bar to reach a level of excellence that we want to demonstrate at all levels of SPHEREA, starting with the development and success of our employees. We harness the expertise, motivation and desire to serve of our employees.
Discover our jobs and join the SPHEREA adventure!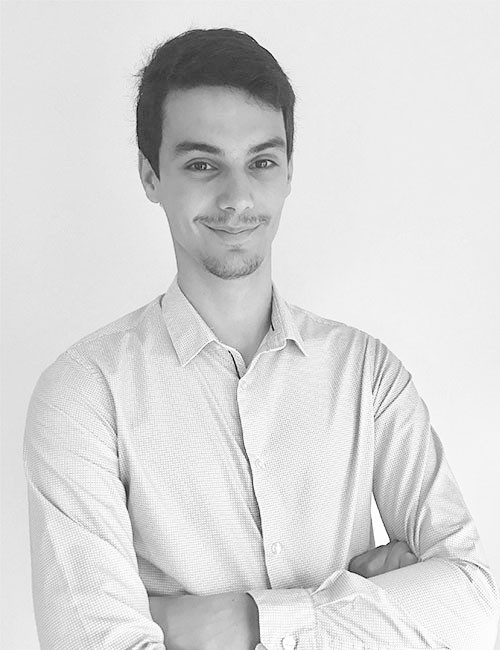 I was lucky enough to join the Toulouse Electronics Design Office. The main task of this department is to develop PCBs for certain items of equipment.
This electronic specialism has me working on interesting, stimulating tasks. PCBs play an essential role in equipment operation. Made up of electronic components, they manage the program.
Joining SPHEREA allowed me to gain a lot of technical knowledge: I have been able to develop my professional skills and also my industry knowledge.
Industrial business manager
My main role is to ensure SPHEREA products undergo a suitable manufacturing process. This is a position with many responsibilities: I am in charge of transferring the manufacture of SPHEREA products from one company to another.
However, that is not all – this position involves interpersonal skills: being in constant contact with outside companies provides high added value for me.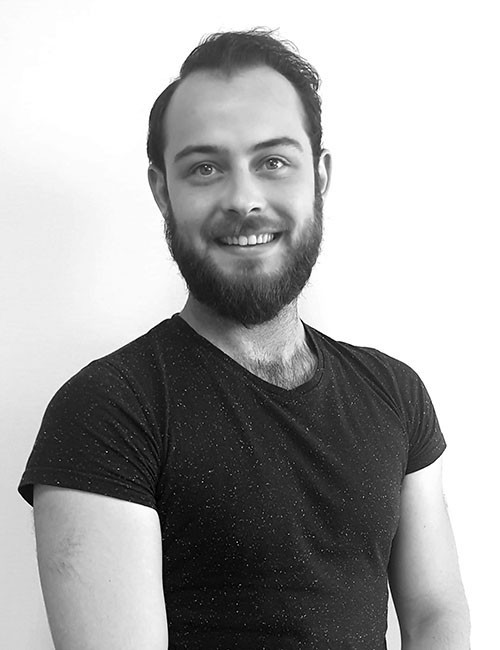 2019:
For 2019, the SPHEREA Test & Services professional gender equality index was 84/100.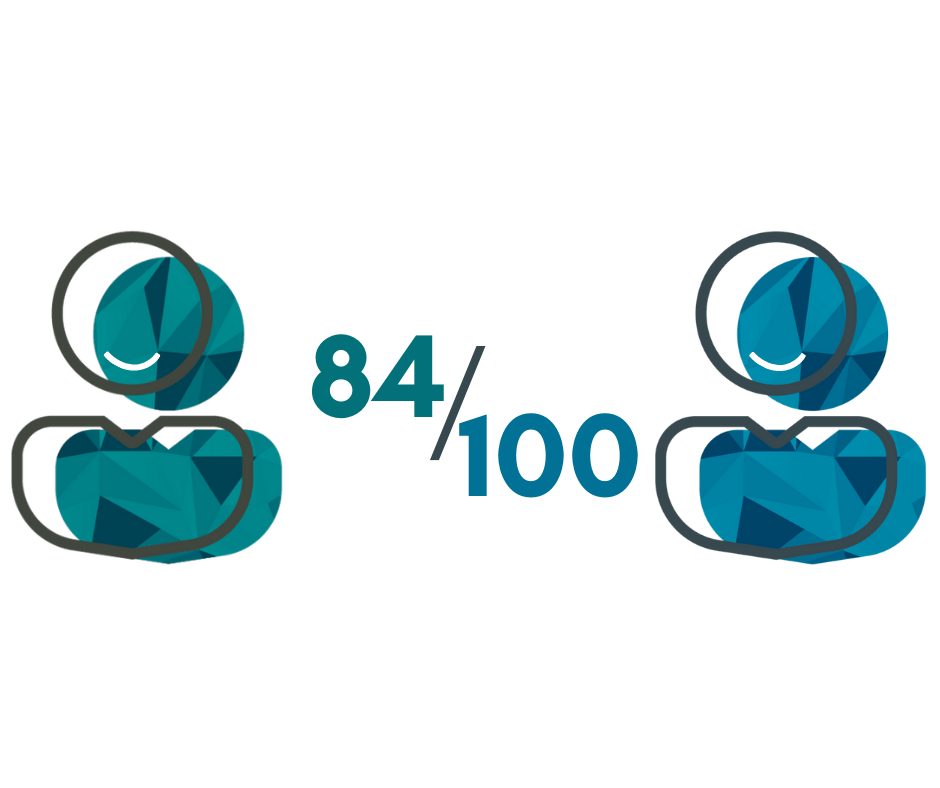 2020: 
The index cannot be calculated for the period from 1 January 2020 to 31 December 2020 as the maximum number of points that can be obtained is lower than 75.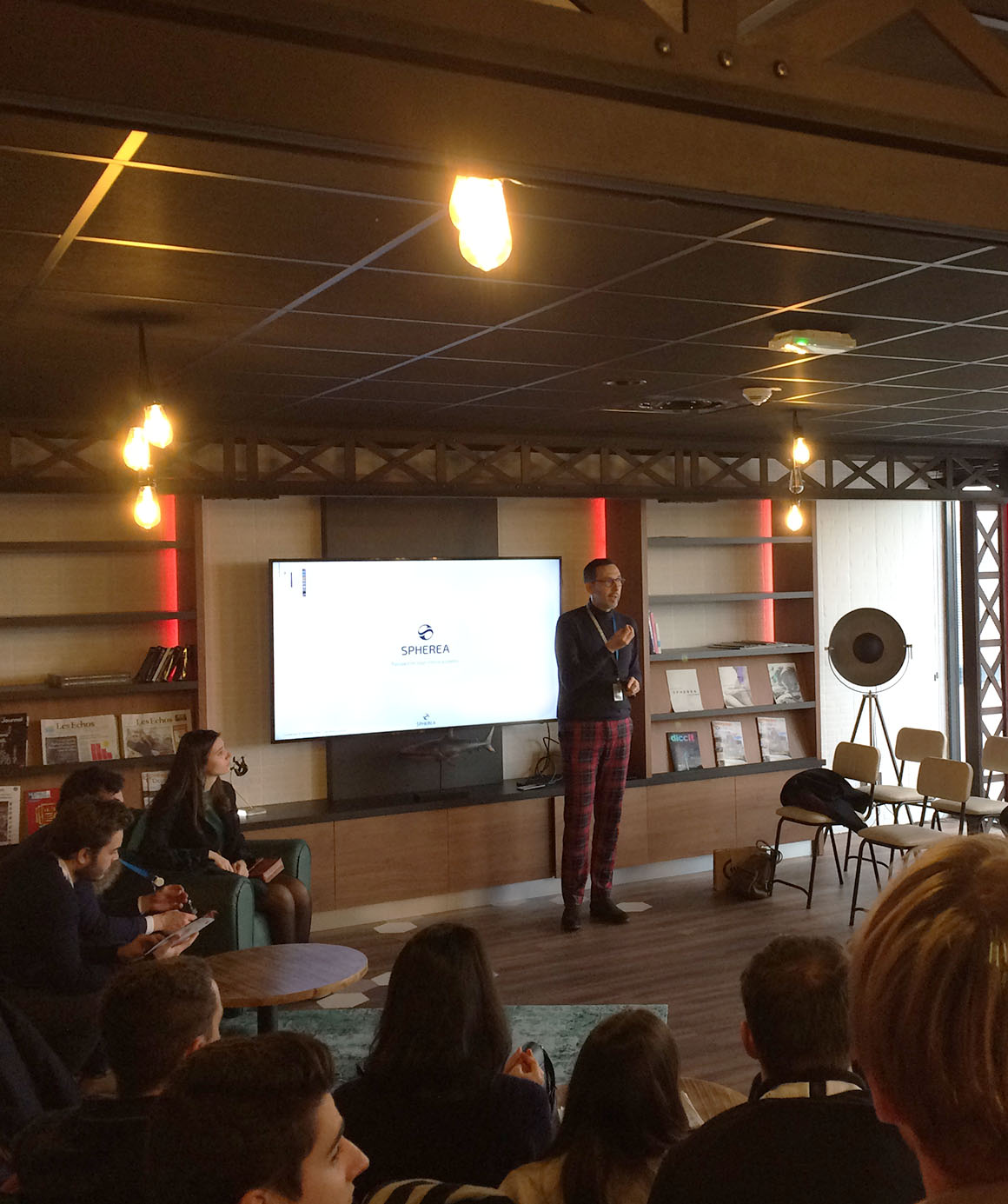 Company-school relations for SPHEREA are part of a cooperation approach in place since 2018. Company-school relations guarantee real reciprocal knowledge and expertise sharing and so are key to the future. Our common goal is to build relationships to enable us to face cross-cutting, technical challenges in our industries and help boost the technology sector.
The approaches and positions of SPHEREA's partner schools foster the potential of this cooperation. We place trade expertise at the heart of our developments, as well as an understanding of economics and the world of work, knowledge transfer, innovation and performance.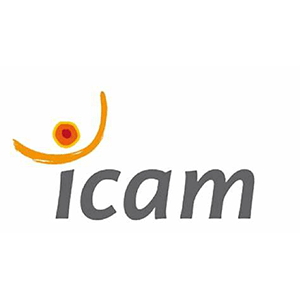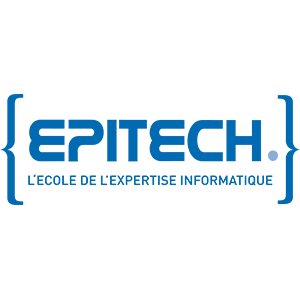 Are you drawn to industry and innovation? Would you like to take part in innovative international projects?
SPHEREA is offering job and mobility opportunities in France and abroad. Join a medium-sized company with over 50 years of history and experience in the field of critical systems. Every day is a human adventure for our devoted, talented teams!