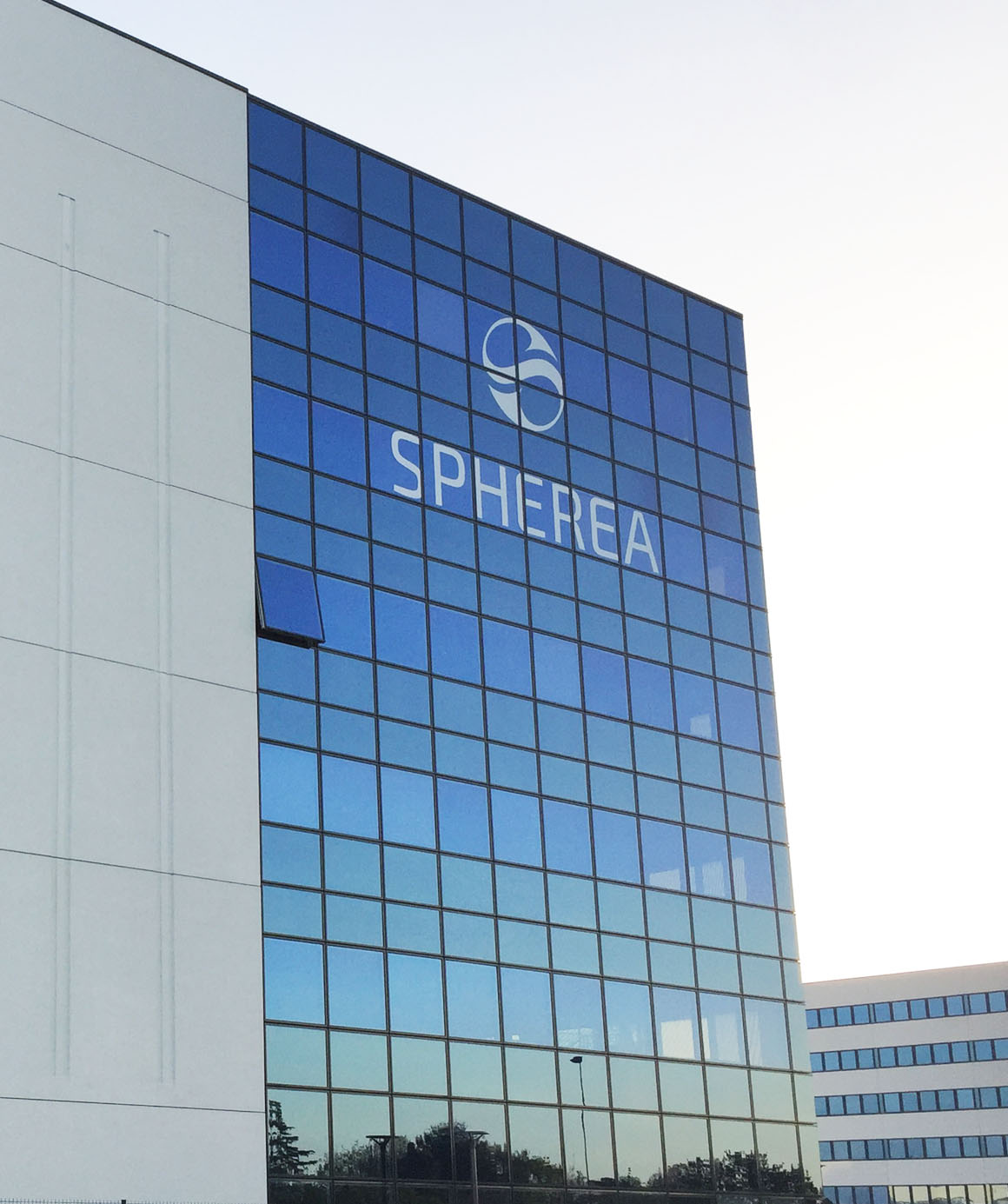 The expertise we have gained after 50 years working with the top civil and military aviation programs enables us to guarantee the safety, reliability and operational availability of current and future critical systems.
As a designer of testing solutions and associated services, SPHEREA is internationally well-know as an expert in operational performance for its customers. Our trade experts working in electronics, microwave technology, optronics, support and repair provide you with solutions throughout the system life-cycle. Innovation and eco-systems are at the heart of our organisation, helping us best meet your expectations.
Our singularity: to provide you a long term support close to your operations. 
1965
First ATEC® delivery for CONCORDE and the MIRAGE F1.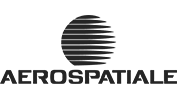 Creation of the first generic test bench
1996
Merging of Aerospatiale Avions and Sextant Avionics testing operations for the RAFALE and LECLERC tank
Leading French testing company.
Start of diversification towards the world of production. 
2006
Acquisition of GET Electronique
Development of the sustainability offering.
At the same time, start of development of the system design and qualification testing offer.
2014
The company leaves the Airbus group and becomes independent
Creation of the SPHEREA entity.
2015
Acquisition of Puissance+ and Arcale
Acquisition of skills in power electronics and software.
Acquisition of radio-frequency skills.
2019
New shareholder distribution…
… to achieve our ambition to become a major international player.
2021
Reconfiguration of SPHEREA Group
Transformation plan to guarantee our recovery and growth capacity.
Our key figures for 2020:
Andera-Omnes consortium

51,3%

51,3%

Management

30,7%

30,7%

ACE management

14%

14%

irdi

4%

4%
SPHEREA is extending our global influence to serve customers in over 50 countries.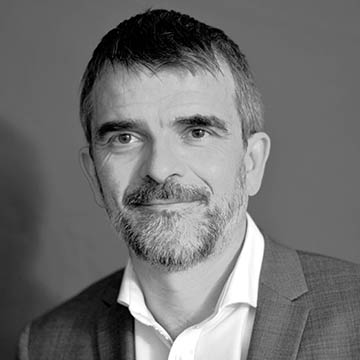 A word from the president
"The future is never anything but the present to put in order. You don't have to foresee it, but to allow it" Antoine de Saint-Exupéry
Never before has the environment been so favourable to such a meeting of forces in a common direction owing to the simultaneous mutation of various areas: technical, cultural, political, corporate, and so on. Yet there is also a prevailing pessimism calling for awareness of economic interdependence.
The current context corroborates our initial vision for the future. Only the way of implementing it is changing, requiring a transformation plan to adapt to these mutations: this is our recovery challenge.
Remaining responsive and close to our markets, linking skills and having the size required to harness and manage significant opportunities will determine our success.
SPHEREA is primarily a collective human adventure guaranteeing reliability, safety and the availability of systems throughout the world. Our success is based on our values: trust, commitment, passion and respect. After 50 years of history, a new chapter is being written, covering our transformation, which will be an opportunity to combine direction and effectiveness to sustainably build our future
Christian Dabasse
President & CEO

Trust
The men and women of SPHEREA are our precious human capital. Trust is the basis for discussions: at SPHEREA, it is a condition that guarantees we meet our objectives and transform them into our future successes.

Respect
Kindness, empathy, intelligence – these are all essential in a company collective. But they would mean nothing without respect! SPHEREA aims to observe our commitments to our customers, partners and staff.

Commitment
This is the company's key performance indicator. This virtue conveys the meaning of our work – everyone observes their commitments – SPHEREA undertakes to set up initiatives to generate and release energy!

Passion
SPHEREA's core business is to ensure the reliability and safety of equipment that has an impact on human life. Passion is therefore the spark used to drive the daily routines of SPHEREA employees – it is vital and must be our common denominator.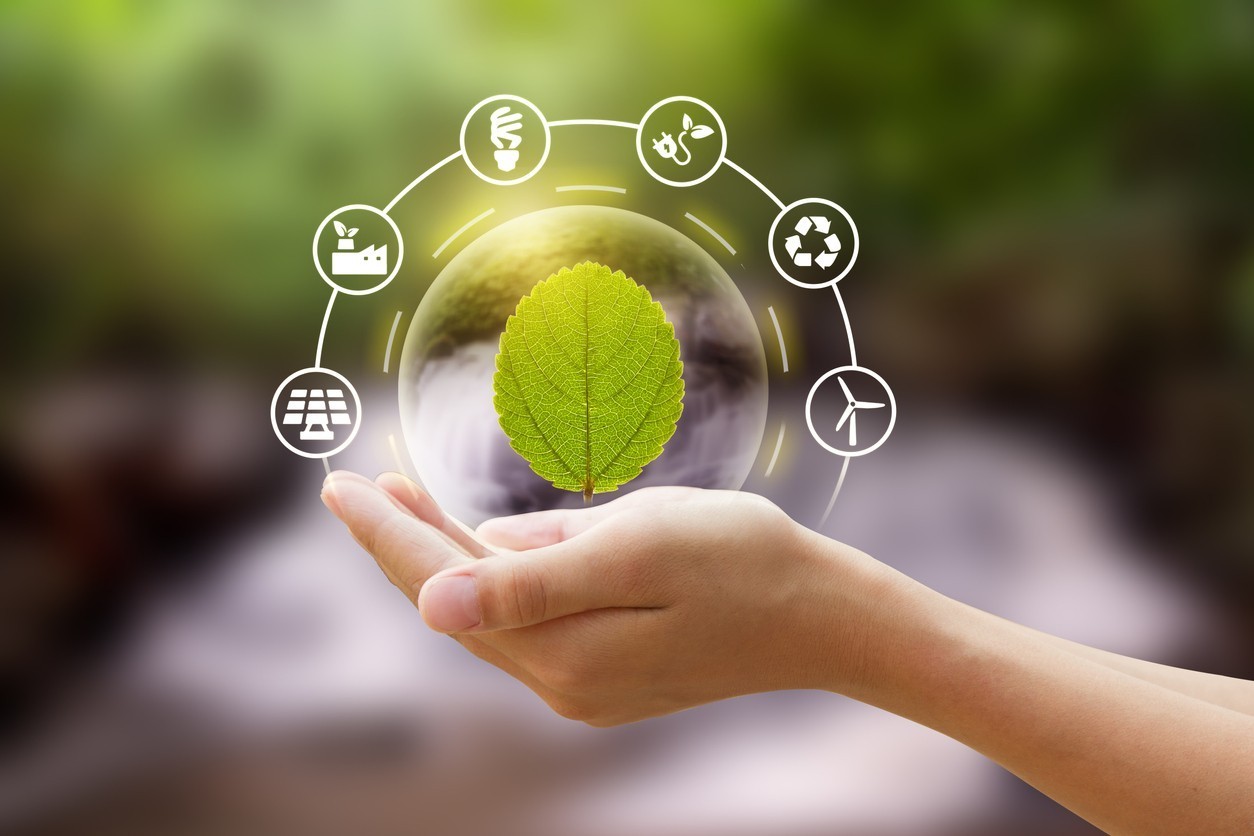 We make our customers our main concern, so as to best meet their technical/economic and programme-related needs. We are investing so we can support them in the long term. We strive to observe our commitments and guarantee the quality of our solutions and services. This is a virtuous circle thanks to our continuous improvement system.
LEADERSHIP, PLANNING AHEAD AND INVOLVEMENT
To succeed, we must foresee and know how to take controlled risks. Trust, Autonomy, Responsibility and Freedom are essential team management criteria, which we encourage at all levels of the company.
COMPANY SUCCESS AND GROWTH
Company development is a priority. We promote new solutions, innovation and the refinement of our products to win new markets and make sure our markets are sustainable. We continually strive to improve our competitive edge by adapting existing solutions to new markets. Flexibility and a proactive approach are key and will help us harness new opportunities to adapt to future challenges.
SPHEREA is committed to responsibly managing activities that have a negative impact on the environment, advocating activities that have a positive impact on the environment, and constantly striving to minimize our overall impact on the environment; by complying with international environmental regulations and standards, supporting pollution prevention, efficiently using materials and energy to conserve natural resources, and minimizing or offsetting emissions that contribute to climate change/global warming.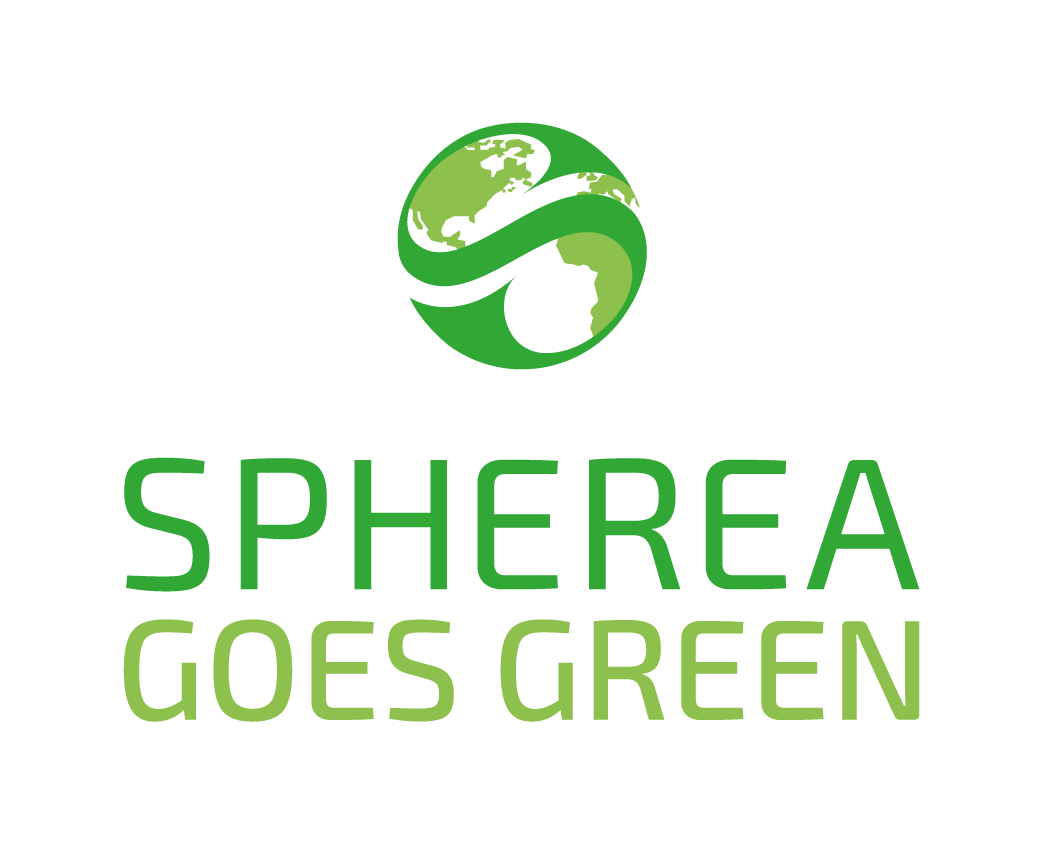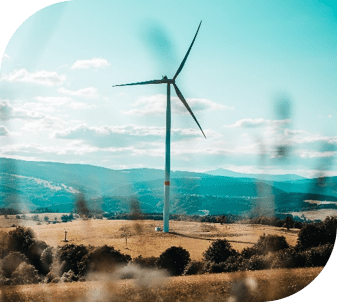 Develop environmental practices
Provide products and services compliant with environmental requirements (legal and contractual) through all phases of the product lifecycle and design & develop products with eco-conception.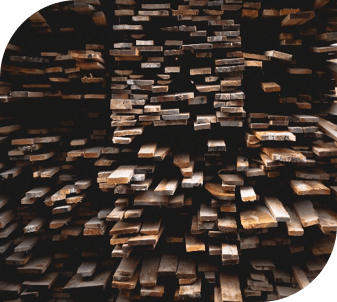 Efficient of natural resources
Use materials and energy efficiently to reduce our reliance on and conserve natural resources.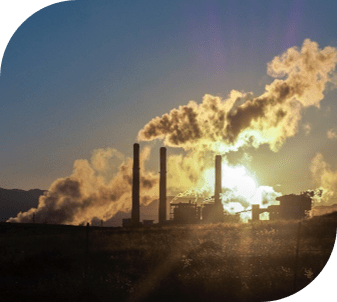 Prevent risk of pollution and reduce ghg emissions
Minimize any emissions that contribute to climate change / global warming, compensate remaining emissions and prevent any pollution to the environment.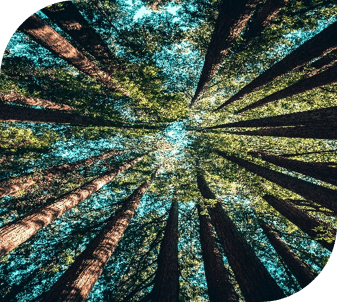 Promote this environmental policy
Working with our suppliers and sub-contractors so they give due consideration to the reduction of any significant environmental impacts of their products or Services.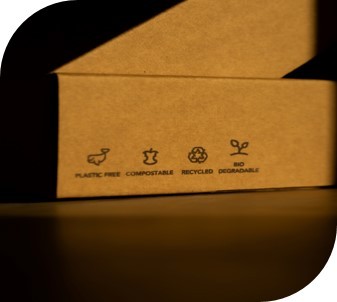 Reduce waste, recycle more
Minimize waste production, increase the segregation of waste and maximize   the reuse or recycling of materials.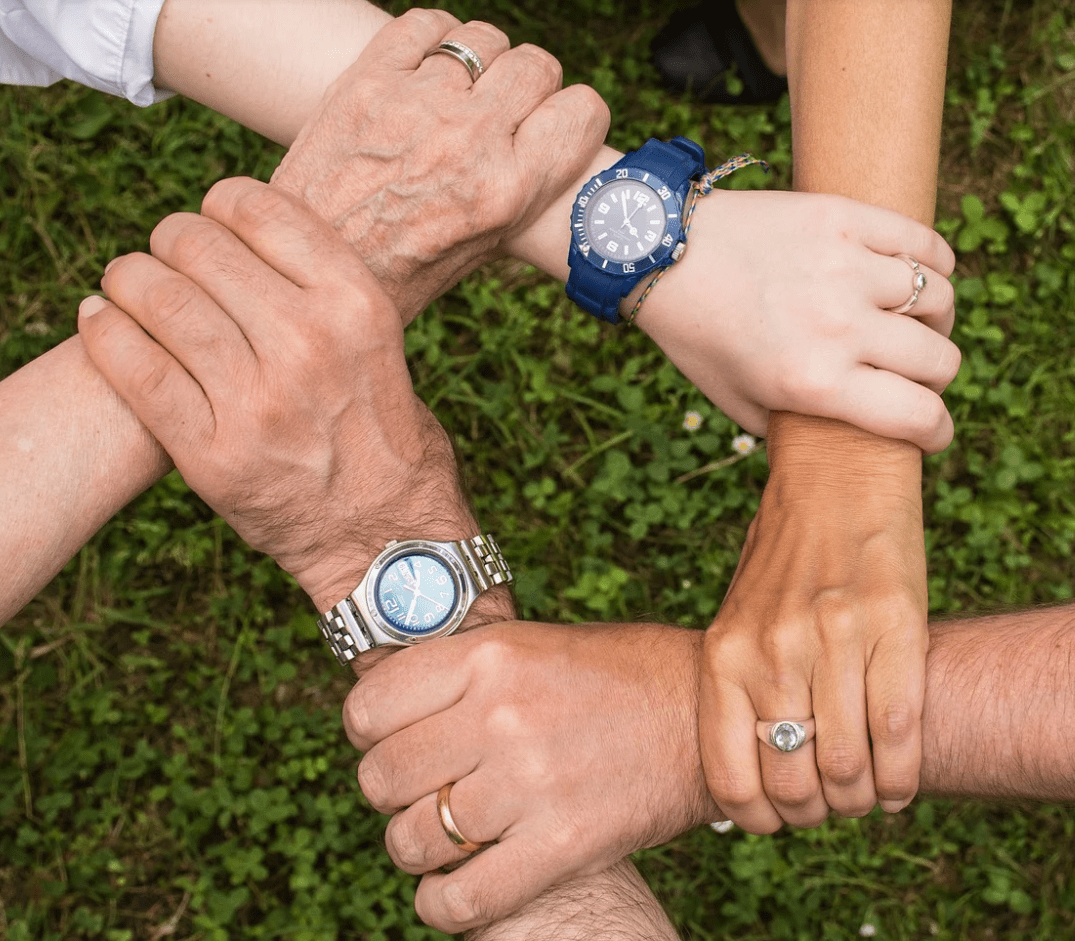 The SPHEREA ecosystem combines all public and private stakeholders, regardless of their size. It brings together a relevant, essential group, so as to create and maintain a strong, long-term relationship in line with our Group's development strategy .SPHEREA structures this procedure on our own scale, based on our specific innovative fabric, for collaborative economic development.
Details on the members of our ecosystem
Companies of all sizes,  from start-ups to major industrial groups, with the top players historically including our customers and suppliers, are partners with whom we jointly create value by defining and developing our offering. Amongst these companies, SOTREM SEO, Simsoft Industry and National Instruments are of note.
The academic world, composed of public and private laboratories as well as schools and universities with additional skills and resources to SPHEREA, of particular benefit to our technological developments. Schools and universities enable us to link the world of education and the corporate world, to best meet our recruitment expectations and fulfil our desire to contribute to the social challenges of young people. For example, SPHEREA signed a partnership in 2018 with ICAM and has been working with ENSAM in Lille and LAAS in Toulouse for several years.
Institutions, represented by state and regional public players. Attentive to the corporate world, this community is vital to our development. As a Defence player, SPHEREA has formed close, lasting ties with the French Ministry of Armed Forces as well as with the governmental departments in the French regions, such as the Occitanie regional council and the chambers of commerce and industry. They help us contribute to the French RAPID dual innovation projects and support the current recovery plans.
Private players in economic development,such as competitiveness hubs, clusters and groupings, representing strategic business sectors and industries. Among others, SPHEREA is a member of the Aerospace Valley and Optitec competitiveness hubs, GIFAS, GICAT and GICAN and the TOTEM cluster.