Certain critical equipment with a very long service life is sometimes orphaned when its manufacturing and/or maintenance is stopped by the companies that produce it, putting the users of this equipment in often very tricky situations.
In this context, SPHEREA has skills and know-how in electronic system redesign and cloning, thereby offering our customers the solutions to meet their technical and financial needs.
SPHEREA has thus redeveloped a whole range of K3-qualified protection relays as part of renovation work on the TROPIC relays equipping the EDF power generation plants. The relays are used to replace obsolete relays without modifying the existing facilities.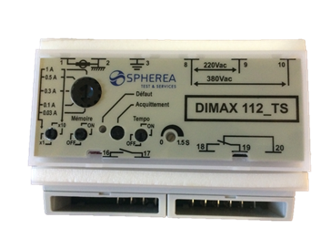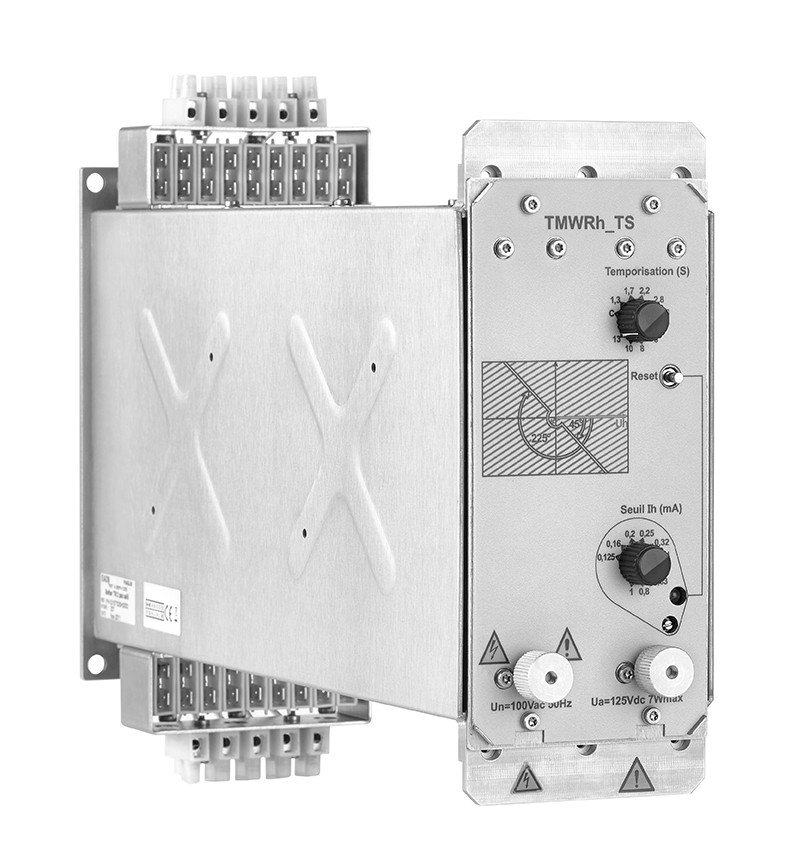 Designed and manufactured by Schlumberger, EDF appointed Rolls Royce Civil Nuclear to remanufacture these K3-qualified products.
SPHEREA has also provided support to Rolls Royce  Civil Nuclear for the remanufacture of these K3-qualified products through its cloning and qualified product production activity.
                            Original PCB                                                                                 Cloned PCB