WIZE® is a full range of wiring testers.
The testers can be used both in production and maintenance, as WIZE® is suitable for simple wiring tests and complex interconnect tests for full systems. WIZE®'s specifications make it compatible with the standard requirements used for testing in the aeronautics, space, rail and defence sectors or any other industry using wiring.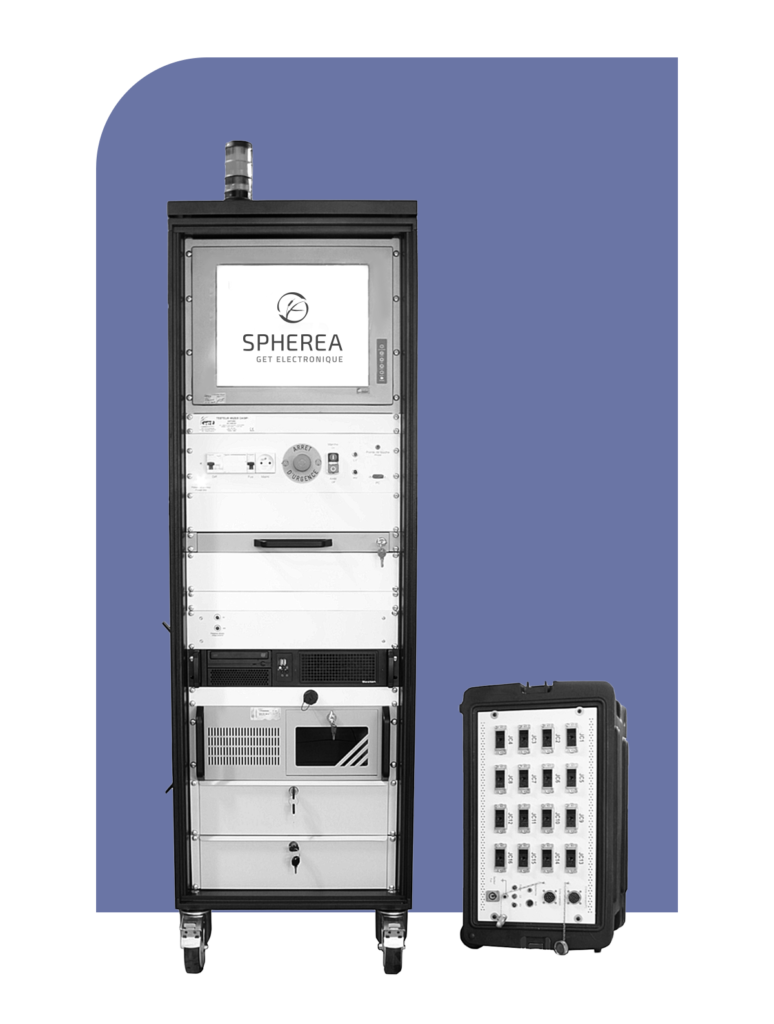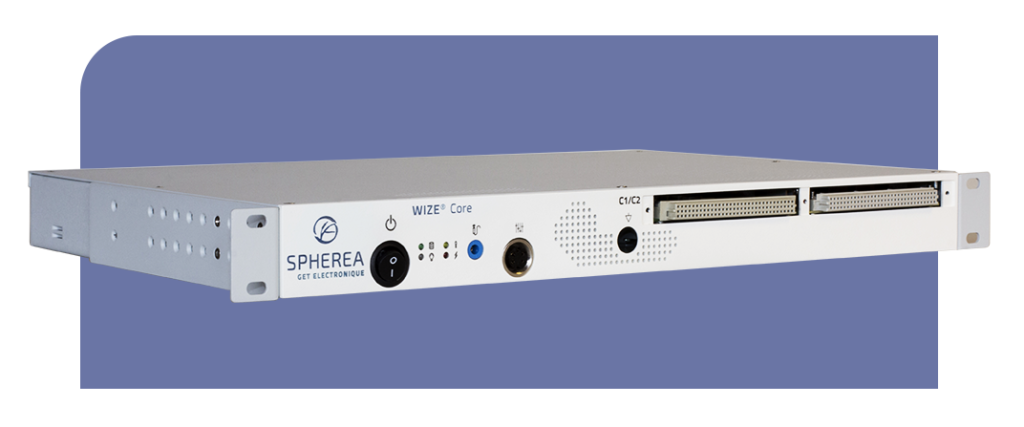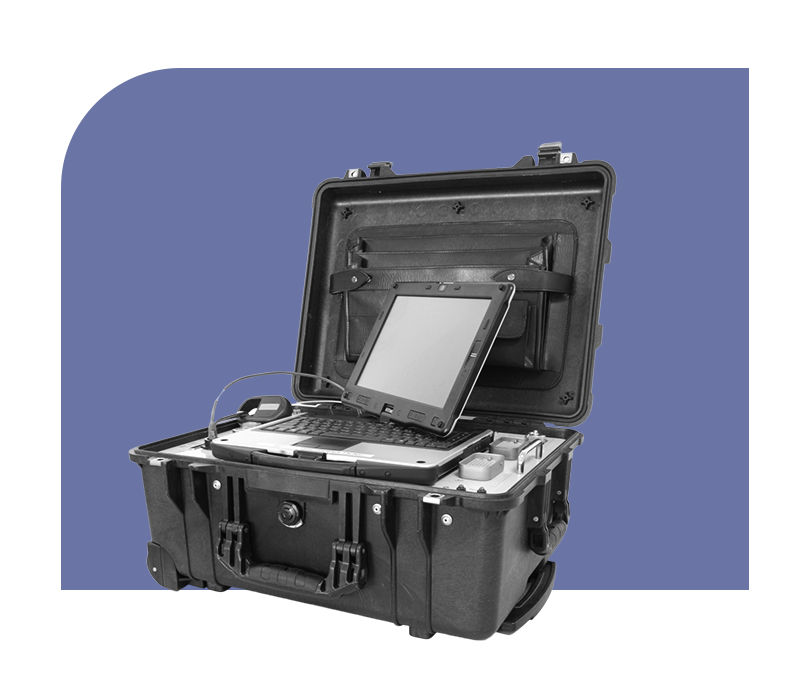 MAIN FEATURES:
From 64 to 65,000 test points- low-voltage continuity;
Non-continuity, dielectric and high-voltage insulation up to 6,000 V;
Insulation faults quickly located;
Low capacity measurements;
Functional testing and characterisation of resistors, capacitors and diodes;
Manual or automatic operation of the intuitive human-machine interface.